We believe that better design leads to better living. We seek to create buildings that not only do no harm– but also have a positive impact on the environment and the people who use them.
Matthew
As the President and Principal Architect for Coates Design Architects, Matthew Coates brings positive energy to the team that promotes creativity and transforms challenges into innovative and pleasing design solutions. He is forward-thinking, focusing on where architecture and sustainable design are heading – using technology to encourage the most versatile use of energy and materials.
His past projects include: the Bainbridge Island Museum of Art, the Harrison Urgent Care Facility, S'Klallam Tribe Youth Community Center and many more.
Bob
Vice President
& Senior Architect
Bob is a natural leader and is accustomed to overseeing large teams and complex projects. With over 30 years of experience in architecture, he has designed and managed a variety of projects from senior living communities, healthcare facilities, private developer mixed-use complexes, fire and emergency service buildings as well as single family residences. He serves as the firm's quality control officer and in this role he is responsible for ensuring that every project successfully completes a thorough checklist. He brings particularly extensive technical knowledge of building materials, construction processes and documentation.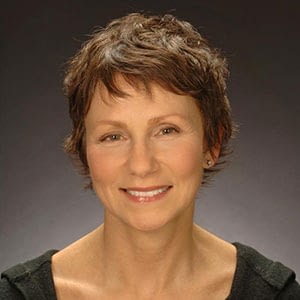 Kathleen
Marketing Manager
As Marketing Manager for Coates Design Architects, Kathleen's first priority is ensuring excellent client service. She believes that outstanding service is critical to success and is the firm's most effective marketing tool. Her real work begins after the contract is signed. She serves as a liaison between our trusted clients and our project managers to ensure that our team is meeting and exceeding expectations. She brings over 25 years of experience providing innovative communication strategies for architects and engineers and has experience in public relations, event planning, advertising, media relations and proposal writing.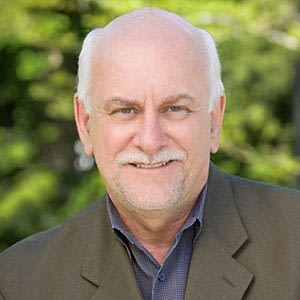 Hutch
Senior Architect
Robert Hutchinson, "Hutch," brings 35 years of experience to Coates Design Architects. He has considerable background in the public sector including higher education, law enforcement, fire service and laboratory design. He is also well versed in private sector work including tribal, medical and municipal projects. His experience in master planning and land use analysis rounds out his skill set. Hutch has devoted his career around being a generalist and as such brings experience in most aspects of the profession, from design through construction. This serves our clients well because his understanding of the larger project development picture aids in helping them make informed decisions.